You have found Tea Doughnut Puzzles
Little puzzles that go well with a cup of tea.
Handcrafted in Christchurch, New Zealand.
24 Little Cryptic Puzzles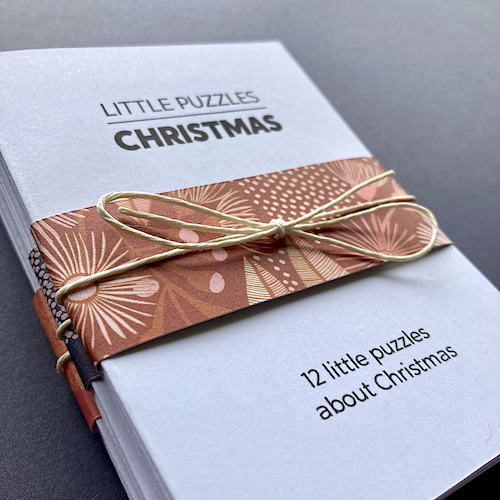 24 Little Cryptic Puzzles About Cats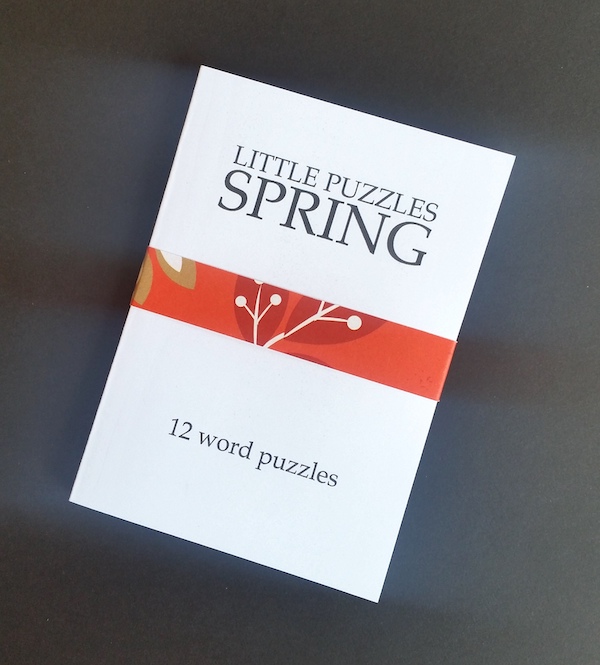 Cryptics about creatures that build
Introduction to Cryptic Crosswords
What kind of puzzles?
Word puzzles, including cryptics, mini crosswords, word finds, anagrams, and others.
Where can I get them?
The Kōwhai Collective pop-up store in Christchurch, or contact me directly.
Contact
Questions and feedback are welcome.